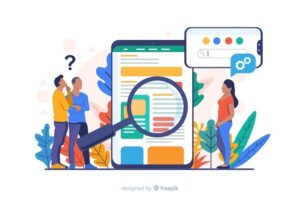 How to Search for a Word on a Web Page or On a website?
July 25, 2020
Sometimes you need to check if the page or a whole website contains a specific word or a specific phrase. I have good news for you. There is no need to read all pages of the website and perform this tedious task manually. You can easily do this with several methods listed below.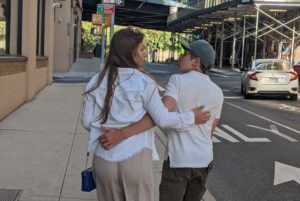 Errors on USCIS websites. An Oversight or "zero tolerance" policy to the immigrants?
June 26, 2020
As an I.T. specialist and as a person whose political asylum case at USCIS has been in pending mode for almost four years I would like to share some evidence of the issues experienced while using the site, which can be attributed to two main reasons: lack of professionalism of I.T. people at USCIS or the application of the "zero tolerance" policy to immigrants, I leave it to your judgment.