Whom I work with? There are three constant things in an ever-changing digital world: clients' initial strong belief that digital presence is insanely complicated, unyielding confidence that online presence always costs a fortune and even a stronger belief that nothing besides word of mouth works for their businesses. So if you are responsible for the decision making regarding the business's online presence, and have the least doubt about the statements above and the goal to succeed online – it would be my pleasure working with you. I truly believe that it is possible to build an effective online presence for local, small or middle-size business with a relatively modest budget.
What am I doing in plain English? You know, it is still difficult to explain to my family and friends what exactly I am doing for a living. Usually, people think I build websites which is true, although it does not represent the whole scope of the work. It is prevalent to think that a nice website is everything you need for a successful online presence. Unfortunately, your website only the tip of the iceberg. If someone builds a great website, but no one knows about it, does it exist? The aim of all digital marketing endeavor s is to establish your prominent and profitable online presence. The formula for successful online presence always stays the same. It is a quality website with good user experience + search engine optimization (SEO)+ local SEO + pay per click (PPC) + Social media marketing + Email marketing + Online reputation & managing your online reviews. Although, the proportions, tactics, and circumstances are always unique.

Does Online Presence Fail Sometimes? You may still be doubting the effectiveness of implementing digital marketing. Yes, you're quite right about some of your skepticism. I strongly believe that the digital presence of a business should payback with no exclusions. There are a lot of great internet marketing strategies and tactics that big companies and corporations employ to generate revenue, but these strategies have failed to be successful for small, local or mid-size businesses. There is no size that fits all. You need to take into consideration a lot of factors, including the size of the company, specific needs of the business, business model, marketing budget and competitive environment. Although you should be cautious with your company's digital marketing strategies and its implementations. The internet is ready to "eat" all the money you may be willing to spend on digital marketing. That's why you need to invest wisely by keeping track of every success and failure along the way. It is the responsibility of a digital marketing advisor to avoid investing in strategies that have little or no ROI for your business in particular.
The formula of successful internet presence is always the same. A quality website with good user experience+ SEO + LOCAL SEO + Pay per Click Advertising + Social Media Marketing + Email Marketing + Online Reputation, but for every business, the equation of profitable online success is unique. To succeed we need to crack this equation.
What is specific about my approach?
I am focused on a digital presence that payback (positive ROI). I know for sure that, as a business owner or a manager, you work very hard to make the business successful and it is not at all easy in today's competitive environment. I understand that every dollar you earned, you earned with blood, sweat, and tears. You have the right to not trust digital-savvy guys who promise you the moon and stars, and instead just spend your money, speak in tech language, and finally can't answer your most obvious question: WHERE ARE THE CUSTOMERS?! I am focused on building a digital presence with fully tracked results. My clients have full access to every aspect on a live online dashboard 24/7 which tracks the most important statistics regarding our works online and results. No tech savvy jargon. All explanations are in plain English, but with a bit of Russian accent.
I am straightforward and honest. There are two types of clients: the ones who always know-how is better, and the ones who are, on the one hand, ready to cooperate and share their insights with a specialist, but, on the other hand, ready to let the specialist lead and does his job, making judgments by results. Honestly, my clients are the second type. With all the good and bad it can bring, if you suggest an idea which I think won't work online I won't be nice because '"client is always right". Although I highly appreciate all your insights, cos no one knows your business better than you. And I would always explain with logic (not the guts) why I prefer to use one or another approach.
I believe in digital marketing as a system. Sorry, there are no digital magic wands, digital marketing gurus or overnight miracles. It is all more or less a scam. My system is based on the scientific fusion of traditional and digital marketing tactics, strategies, technology knowledge, practical experience, analytics, and everyday systematic work while tracking the results. I know it might sound boring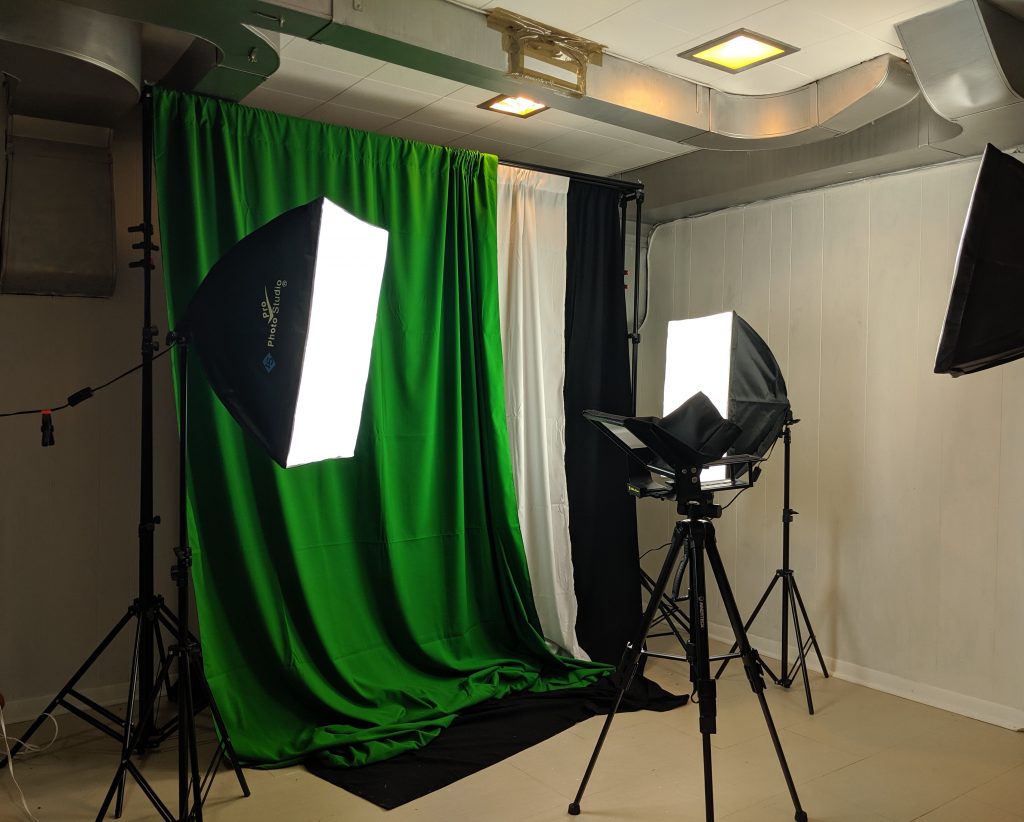 I work with long-term projects (from 6 months long). Every project is unique. Profitable digital presence, even for a small business in a highly competitive enviroment, is not about cookie cutters. To make it profitable I need to dive deep in your industry, analyze tons of data, found out how to distinguish you online, how to overcome your competitors, how to persuade Google and other search engines to trust your website and do other 101 things that as a system would bring fruitful digital results. On a short term basis, I only provide consultations, overall analysis, competitive analysis, and recommendations.
I prefer to provide digital presence services, not a part of services. Internet presence is not only having a mobile-friendly website with a loading time of fewer than 4 seconds. It is not only about having a strong presence on search engine maps and voice searches that your prospective customers use or finally getting reviews that you never get until you ask about them! It does not only Pay Per Click Marketing which can bring you customers in hours. And it most certainly is not only about SEO organic ranking for specific keywords. And not only a flawless online reputation and reviews. First of all, internet marketing presence is a profitable marketing system which helps you gain new clients and stay profitable. Unfortunately, all the branches of digital presence are closely linked with each other. For example, I cannot start doing your PPC until I am not sure the back end is clean, the website has great user experience and a clear lead generation process. And it might be a gap why your presence is not profitable. While doing your PPC, if I am not doing your SEO and local SEO I would ask myseld " Why we are paying for the clicks if we can get it organically for free? And it might be also a reason why your overall digital presence is nor successful.
Read more