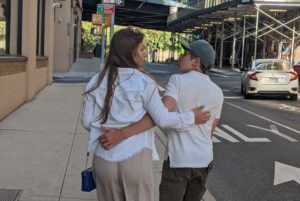 Errors on USCIS websites. An Oversight or "zero tolerance" policy to the immigrants?
June 26, 2020
As an I.T. specialist and as a person whose political asylum case at USCIS has been in pending mode for almost four years I would like to share some evidence of the issues experienced while using the site, which can be attributed to two main reasons: lack of professionalism of I.T. people at USCIS or the application of the "zero tolerance" policy to immigrants, I leave it to your judgment.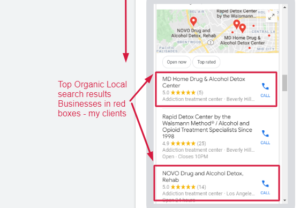 Should I invest in local SEO?
June 17, 2020
Should I invest in local SEO? My local SEO results in California, USA. After 6 months both our clients are in local top search results. FYI, CPC (cost per click) for these keywords fluctuate between $25 and $45